Homepage
Find your Area of Study
Become a leader in your workplace
Our students learn from influential thought leaders, pioneering researchers and creative innovators and are engaged with the very latest developments from within their sector.
Register your interest
We are a private institution guiding future leaders through accredited & tailored courses.
Student Centric
Here at IDEA Academy, the student is our main priority and focus. Our courses are held on a part-time basis, with lessons taking place once or twice a week, ensuring that there is minimal disruption to one's personal and professional life.
Industry Experience
All our courses are industry-driven and equip students with practical tools and knowledge to help them excel in the working world. These courses are led by our team of hand-picked lecturers that bring along their baggage full of industry knowledge.
Individual Care
At IDEA Academy you're not just another number. Each student has access to our dedicated experts and mentors, as well as to a vast library of resources. You can choose to attend in-class, or follow along online. Support is also given through flexible, interest-free payment plans.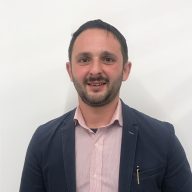 My experience at IDEA Academy was exceptional. IDEA have their students at heart and they provide a high level of support. They walk alongside their students throughout the entire journey to make it possible for them to succeed.
Aaron Refalo
M.Sc in Healthcare Management and Leadership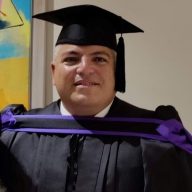 The road is rough and bumpy, but the satisfaction at the end of the journey is priceless. IDEA Academy administration, staff and lecturers made it feel more effortless than it looks. Success isn't easy, but if you believe you can achieve it. No words can explain my gratitude for all the help and motivation provided throughout the course. It's never too late to enrich your academic portfolio.
Kevin Borg
M.Sc. in Governance and Management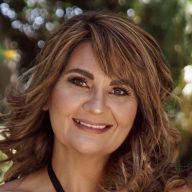 I chose IDEA Academy because every effort is made from staff and tutors to maintain a healthy study-work-life balance, differentiating them from other institutions. I am grateful that throughout my studies, I was nurtured by being given professional advice, the necessary support and enough time to work at my own pace. At IDEA Academy I did not just get a degree, but I've learned so many extra life experiences.
Lorraine Vella
M.Sc. in Governance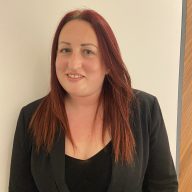 I learnt a lot from my lectures at IDEA Academy. I very much recommend IDEA Academy – help is found every time you need it and they are flexible, especially towards part-time students such as as myself. My message to prospective students is that it is never too late to start or continue studying.
Maria Borg
M.Sc. in Healthcare Management and Leadership
Featured Courses
All academic programmes at IDEA Academy are delivered in a very flexible format and with a strong student-centred approach.
Short Courses
Looking for something more condensed and over a shorter period of time? We offer a variety of short courses, covering different fields, aimed to get you up to speed on the subject in question.