Research Methods Quantitative Statistics with SPSS
Program Description
As the world is becoming increasingly data-driven, it is important to understand the fundamentals of statistics that make this possible. One of the most popular packages for statistical analysis is the software SPSS. In these sessions, we will be delivering a practical approach to using SPSS whilst explaining the underlying statistical concepts. This way, students can learn how to use SPSS and logically determine what is happening when they are using the tool.
Additional Information
This course will include:
Introduction to Statistics
Descriptive Statistics 1
Descriptive Statistics 2
Introduction to Hypothesis Testing
Uses of T Tests
ANOVA
Regression
Clustering
See what students have to say about our courses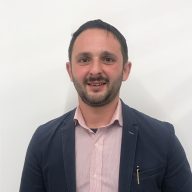 My experience at IDEA Academy was exceptional. IDEA have their students at heart and they provide a high level of support. They walk alongside their students throughout the entire journey to make it possible for them to succeed.
Aaron Refalo
M.Sc in Healthcare Management and Leadership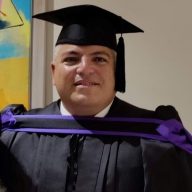 The road is rough and bumpy, but the satisfaction at the end of the journey is priceless. IDEA Academy administration, staff and lecturers made it feel more effortless than it looks. Success isn't easy, but if you believe you can achieve it. No words can explain my gratitude for all the help and motivation provided throughout the course. It's never too late to enrich your academic portfolio.
Kevin Borg
M.Sc. in Governance and Management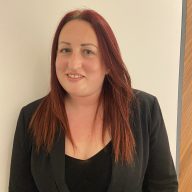 I learnt a lot from my lectures at IDEA Academy. I very much recommend IDEA Academy – help is found every time you need it and they are flexible, especially towards part-time students such as as myself. My message to prospective students is that it is never too late to start or continue studying.
Maria Borg
M.Sc. in Healthcare Management and Leadership